Captain Pam offers a special needs-friendly charter in Destin, Florida. When planning a family vacation, you want to choose a captain and boat that suit your specific needs. Smile N Wave Sailing Adventures is a charter tour that is safe and friendly for all ages with special needs and Illnesses. 
Captain Pam has special needs guests all the time and enjoys interacting with them. There is a ramp leading down to the boat from the restaurant next door at the dock. In addition, an elevator is currently being put in at the property at the boat's location. If you use a wheelchair, we can get you down to the boat, and we can either lift you with the wheelchair on the boat or assist you in getting on the boat.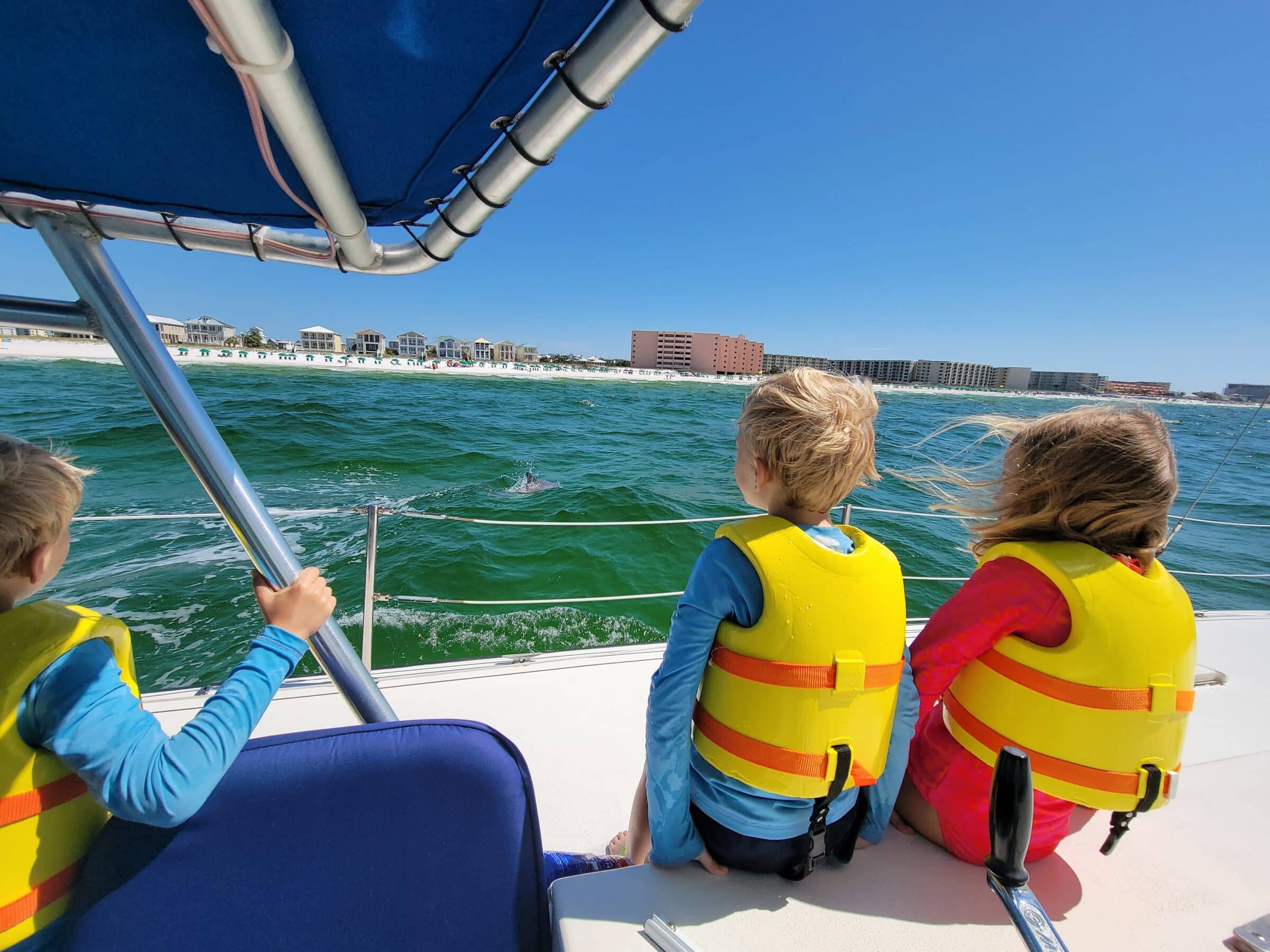 Captains For Kids
Captain Pam also takes part in "Captains for Kids," a program started by the owner of a local Destin parasail company. Captains for Kids is a fun day on the water for kids with special needs and illnesses with local captains, crews, and businesses that provide fishing charters, sailing excursions, parasailing rides, dolphin cruises, and pirate cruises. Most events have space for the parents and sometimes a sibling or two to tag along. All activities are free of charge. This year's event is on September 22nd. Learn more about this event and how to participate by visiting the Captain for Kids Facebook.
Booking Special Needs-Friendly Charters
If you are ready to book a special-needs charter, please contact Captain Pam so she can figure out your needs and how to get you on the boat. She also has another spot that she can pick you up that is wheelchair accessible. Please share this blog with your family and friends if you know someone who would benefit from this charter,