October brings excellent weather for Romantic Sailing Tours. It does not get any more romantic than our Sunset Tour in the Destin Fall weather. Come out to sail in comfort and romance with a gentle breeze and manageable Fall temperatures. It is the perfect time to get close to your special someone and create the most beautiful memories to cherish for years to come.
Romance In Destin
If you have come to Destin on your honeymoon, sailing in the Destin waters is a do-not-miss experience. The hustle and bustle can be exhausting, and there is no better way to relax away from the crowds than a peaceful afternoon sailing on the Gulf Waters of Destin, Florida. The occasional sitting of dolphins will add adventure and extra smiles to your fantastic experience aboard Smile and Wave Sailing Adventures.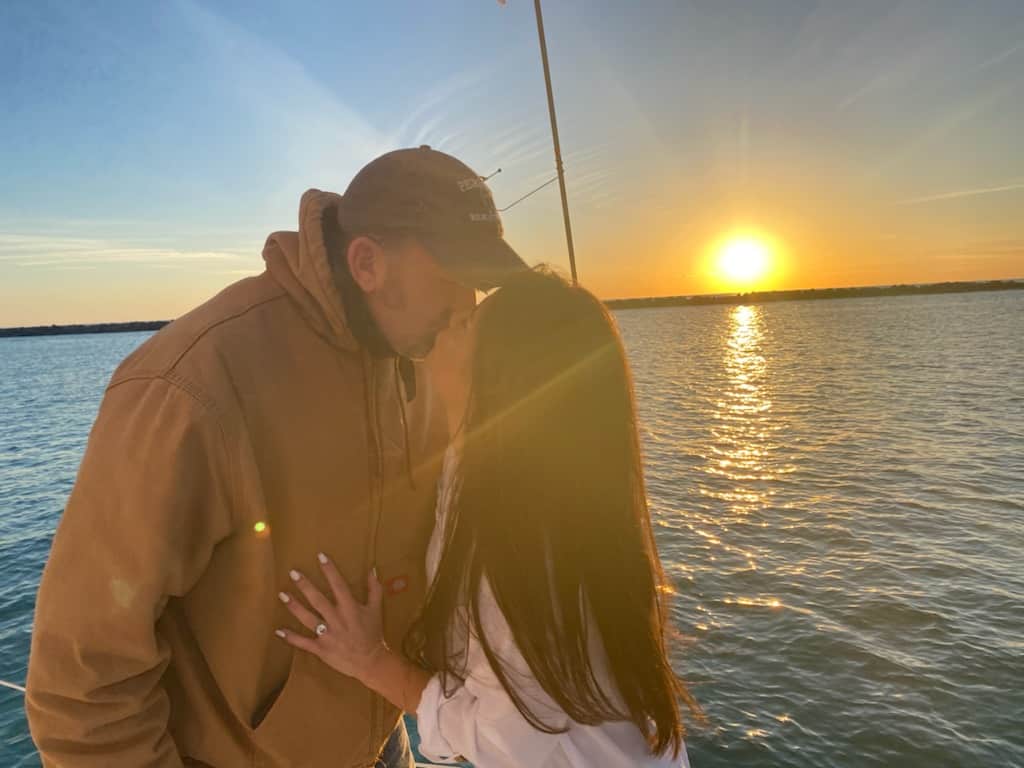 Enjoy A Moonlight Cruise
Are you here for an Anniversary romance? We have a Seasonal Firework Moonlight Cruise that will make for an unforgettable night. Watch the moon glisten across the top of the sparkling water with a cool breeze while sailing down quiet waters. Nothing is more peaceful than a moonlit view of the Destin water with the one you love.
No matter what kind of sailing tour you choose, fall is perfect for newlyweds, anniversaries, or "pop the question." We love to be a part of your proposal and will help you catch the important moments on camera. We provide everything you need to enjoy life to its fullest on our sailing excursions. Many of our couples leave with a perfect video for the home-movie collection. You could even share the video of your sailing trips to Destin with your wedding guests!
Contact Captain Pam to schedule some time for October Romance 😉