Captain Pam is now booking Fall Break Sailing Charters. Fall is such a relaxing time on the Florida coast. Something about our sleepy little beach town in Autumn is so peaceful.
Fall Break is a great time to visit if you are looking for a beach vacation with fewer people and less traffic, although it is pretty busy in October. In addition, Destin has several significant events during the Fall Break. So come join in on the fun and see why the locals love Autumn on the coast. Everyone is excited because the Destin Seafood Festival is back this year. The three-day Destin Seafood Festival kicks off the annual Fishing Rodeo, which extends the rest of October.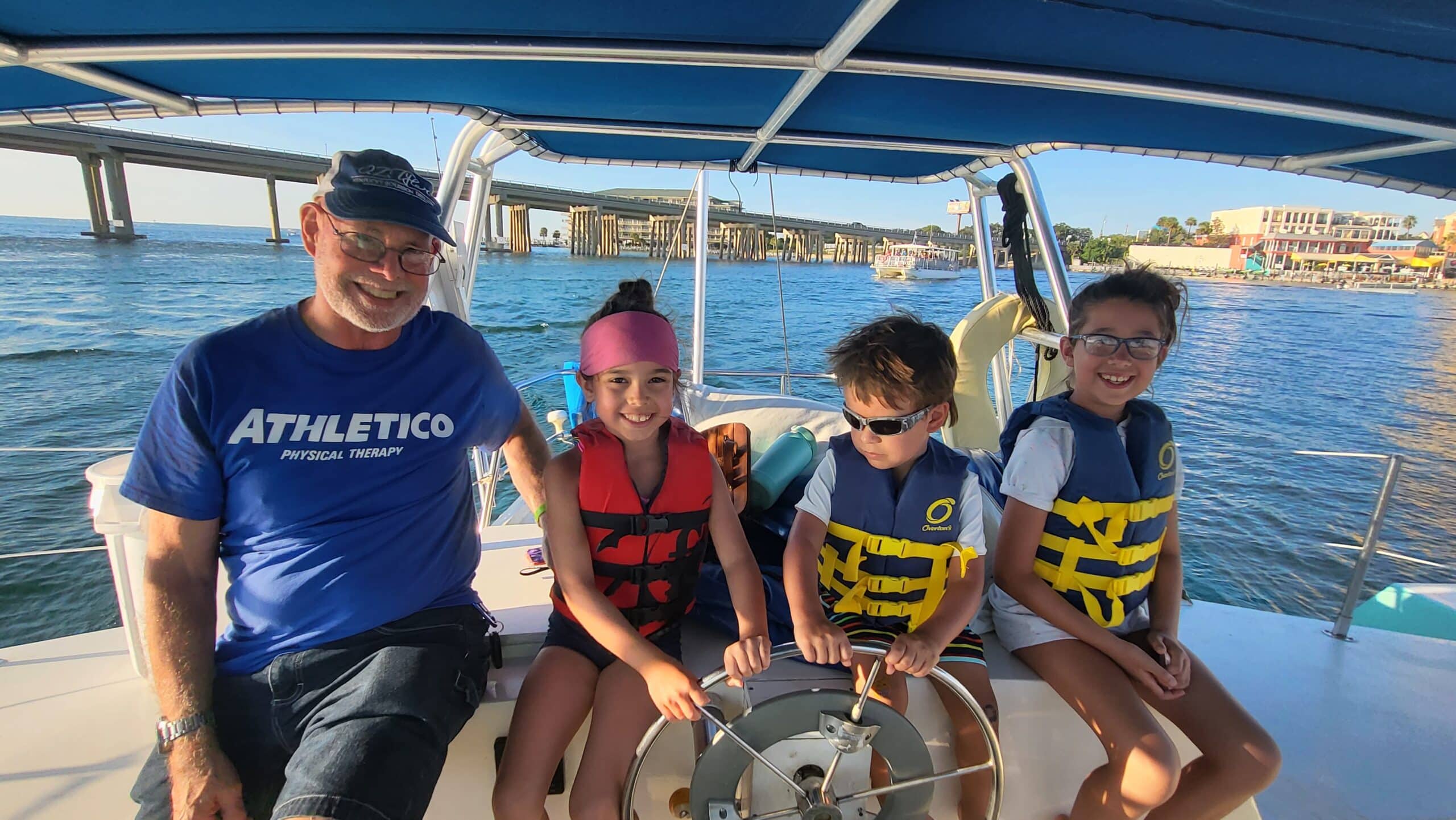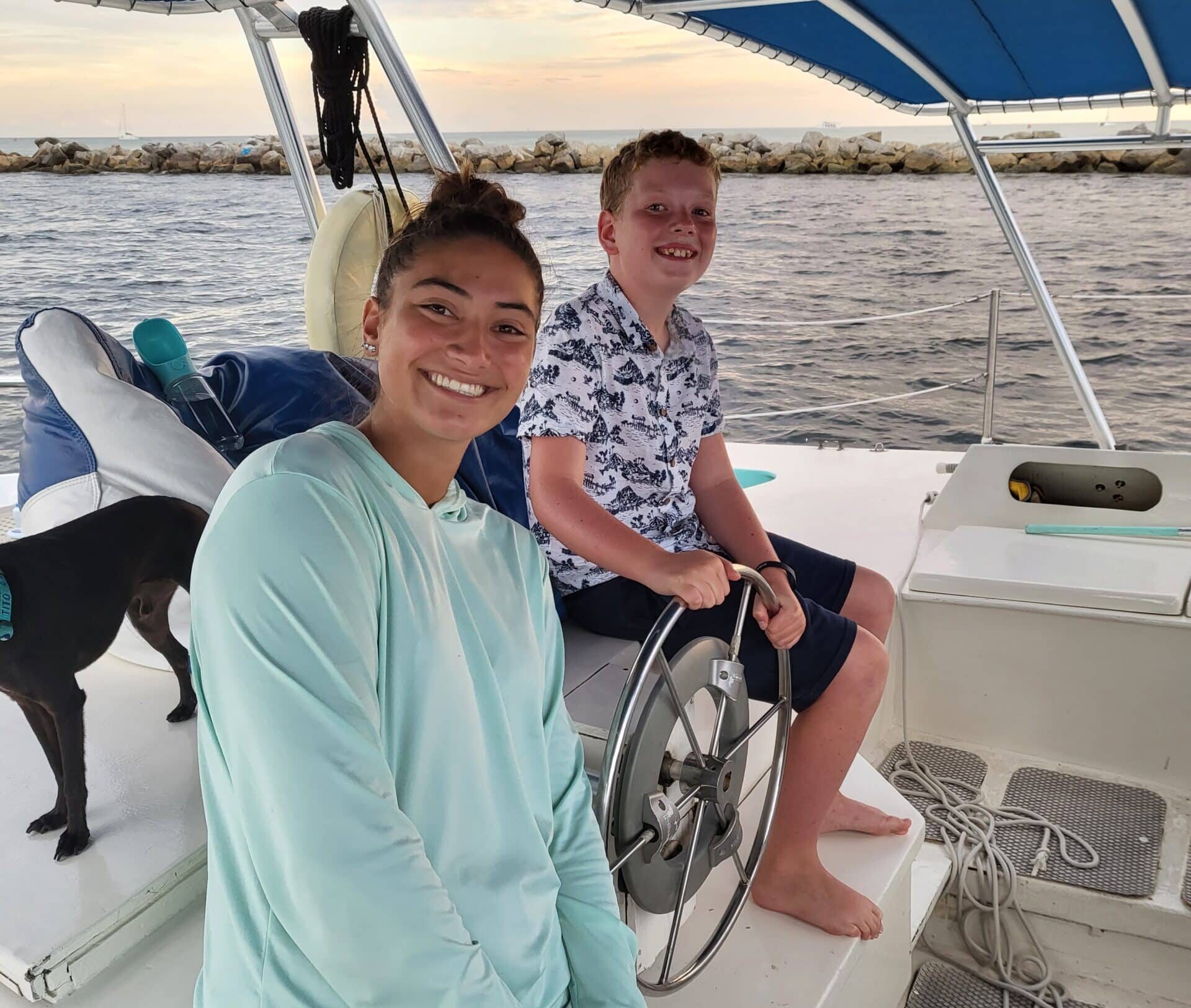 Destin Seafood Festival
The Destin Seafood Festival started in 1978 and is one of the most celebrated traditions in our community. There will be plenty of seafood, live music, and arts & crafts for all ages. Meet some locals at the Destin Harbor Boardwalk and enjoy some tasty food. This year's festival dates are October 7th to October 9th. Admission is free.
"Call To Chef"
This year, a new event inside the Destin Seafood Festival will be called "Call To Chef." It is a ticketed event. At this event, you will have the chance to sample entrees from our local chefs and restaurants. Captain Pam is most excited about the "Call To Chef" event at the Seafood Festival.
Book A Sailing Charter
If you are looking for family-friendly, fun things to do while you're in Destin, we invite you aboard Nice Tri. Captain Pam's Trimaran has plenty of space for groups of up to six. Her sailing tour is one of a kind. She welcomes people of all ages and your four-legged friends. Happy Fall, Y'all!