Have you ever sat under a star-filled, moonlit sky with a breeze on your face watching the ocean waves lap onto the shore? If so, then you know how serene these moments can be. If not, you are truly missing out on a peaceful and energizing experience. Now imagine you are on a sailboat in the middle of the Gulf of Mexico, with the moon glistening off the water as you take in all the beauty around you. Sounds too good to be true, doesn't it? The great news is, it is within your reach and totally obtainable! This week we have a Full Moon and that is perfect timing for a Moonlight cruise.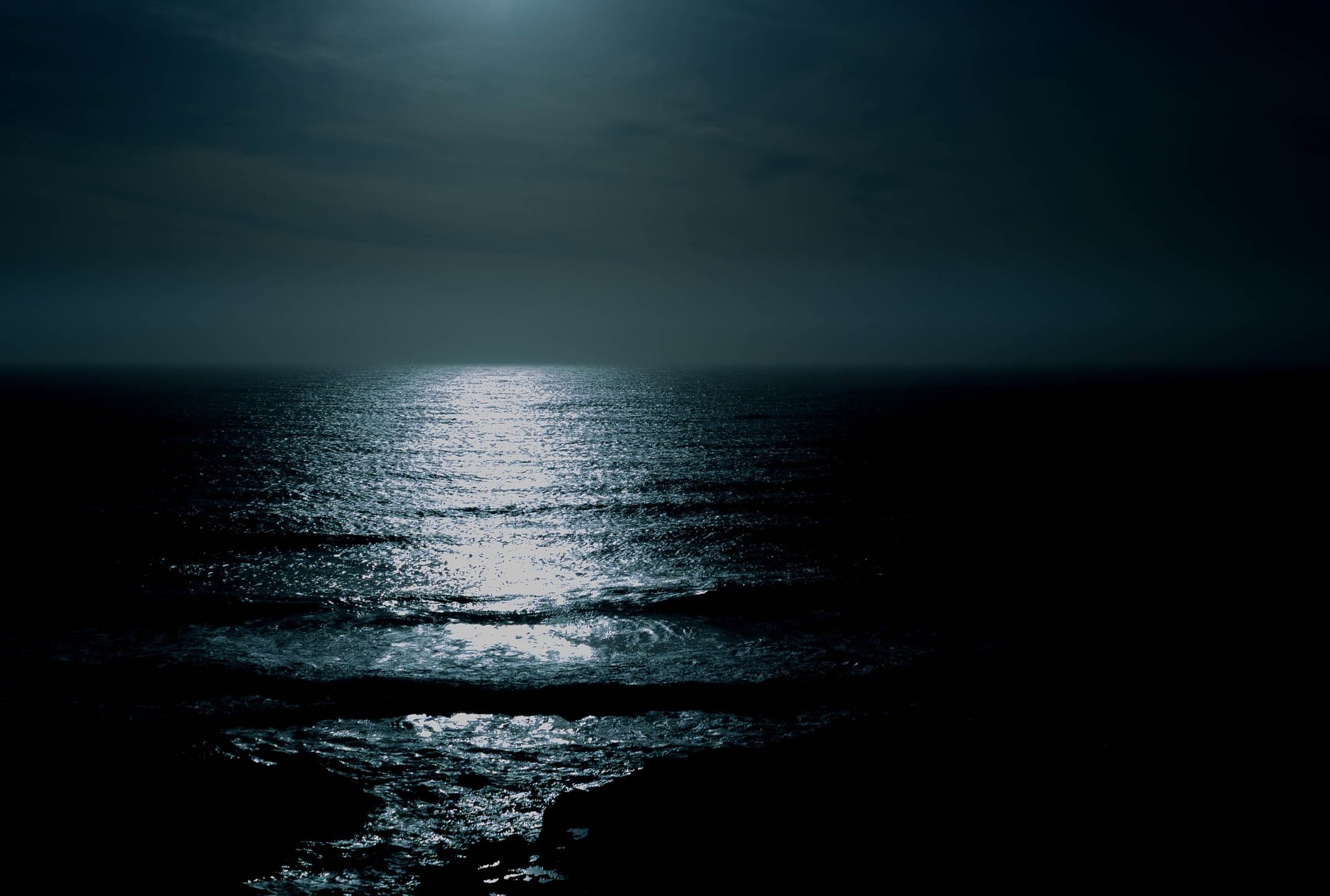 Make Someone Smile In The Moonlight!
We offer a Moonlight Cruise that will surely recharge, relax and inspire you. Do you have a sweetheart you want to take on a date but not sure what to do? We have a solution! Try our Moonlight cruise. Surely there is no better display of romance than one of our cruises. There is a reason why so many are choosing to propose marriage on a sailboat. There is something magical about being on the beautiful waters of Destin with the one you love.
Start Your Evening With A Sunset Sail!
If you have been outside during the Sunset this week, then you have probably seen a view of the moon while the Sun is still visible in the sky. The only thing better than taking a Moonlight cruise with your sweetheart is by starting the evening with our Sunset Sail. You may even catch a glimpse of the magnificent dolphins that love to swim alongside our sailboat. Can you picture a better date? Bring along some snacks and your favorite beverage and you have set the stage for a date that will be remembered for many years to come.