Sailing the beautiful open waters of the Emerald Coast of Destin, which includes the Gulf of Mexico and Choctawhatchee Bay, is an experience like no other. No matter what time of year, the waters are majestic. We have many aquatic wonders in our area—sea turtles, dolphins, beautiful fish, and several types of birds. We offer tours that will put you face to face with some of these fantastic creatures. Dolphins are incredible sea mammals that are prevalent in our coastal areas. The bottlenose dolphin is the most common here in Destin.
Destin Dolphins
Did you know that bottle-nosed dolphins are said to be one of the most intelligent mammals, only second to humans? They feel emotions like humans. These are the most social creatures you will find in the water. They love to travel alongside our sailing catamaran and join in the fun. They swim in pods of up to thirty dolphins, and even more the further you get out to sea. You can learn more about these fantastic dolphins in our area by visiting the Florida Fish and Wildlife Conservation Commission.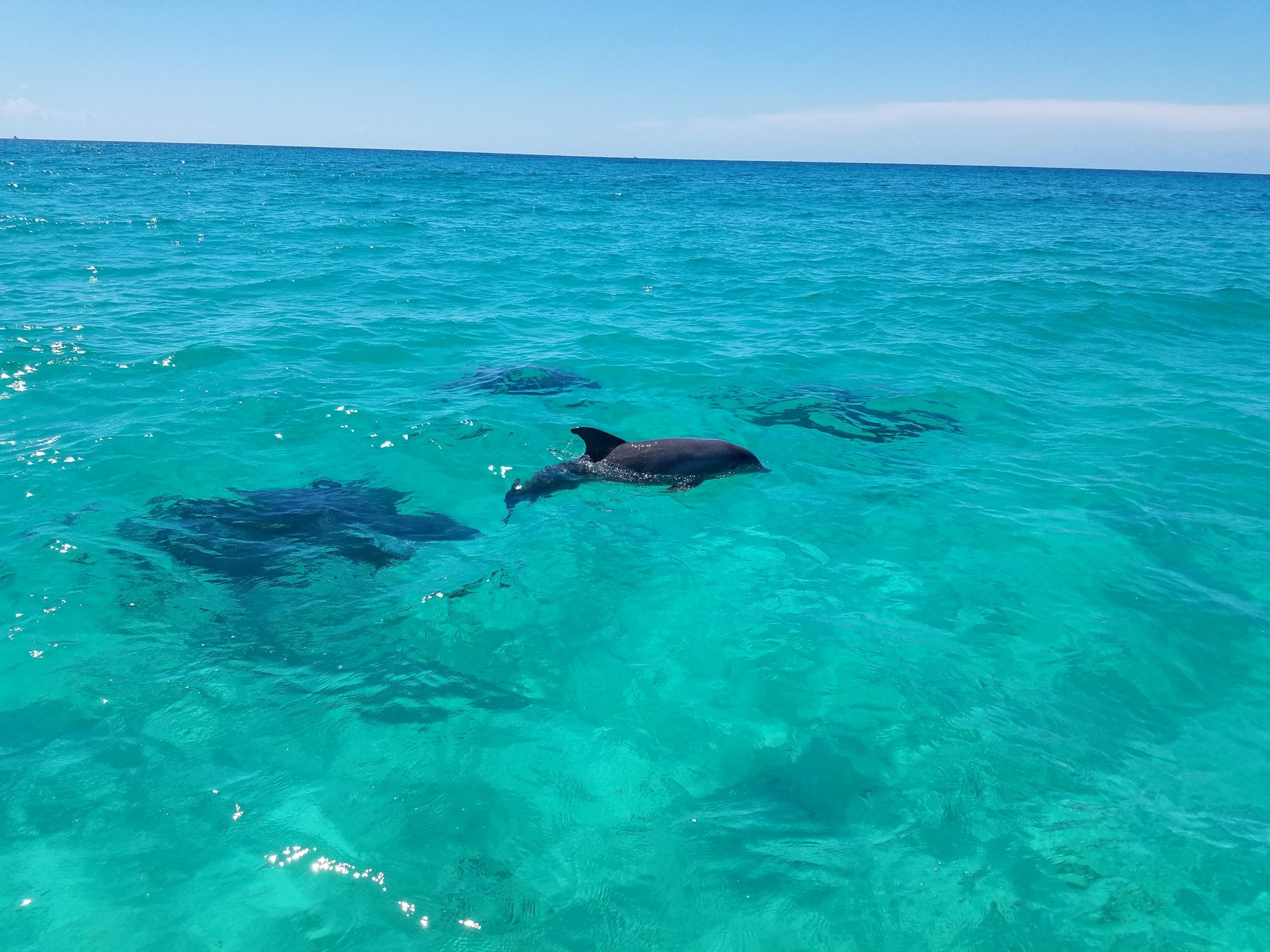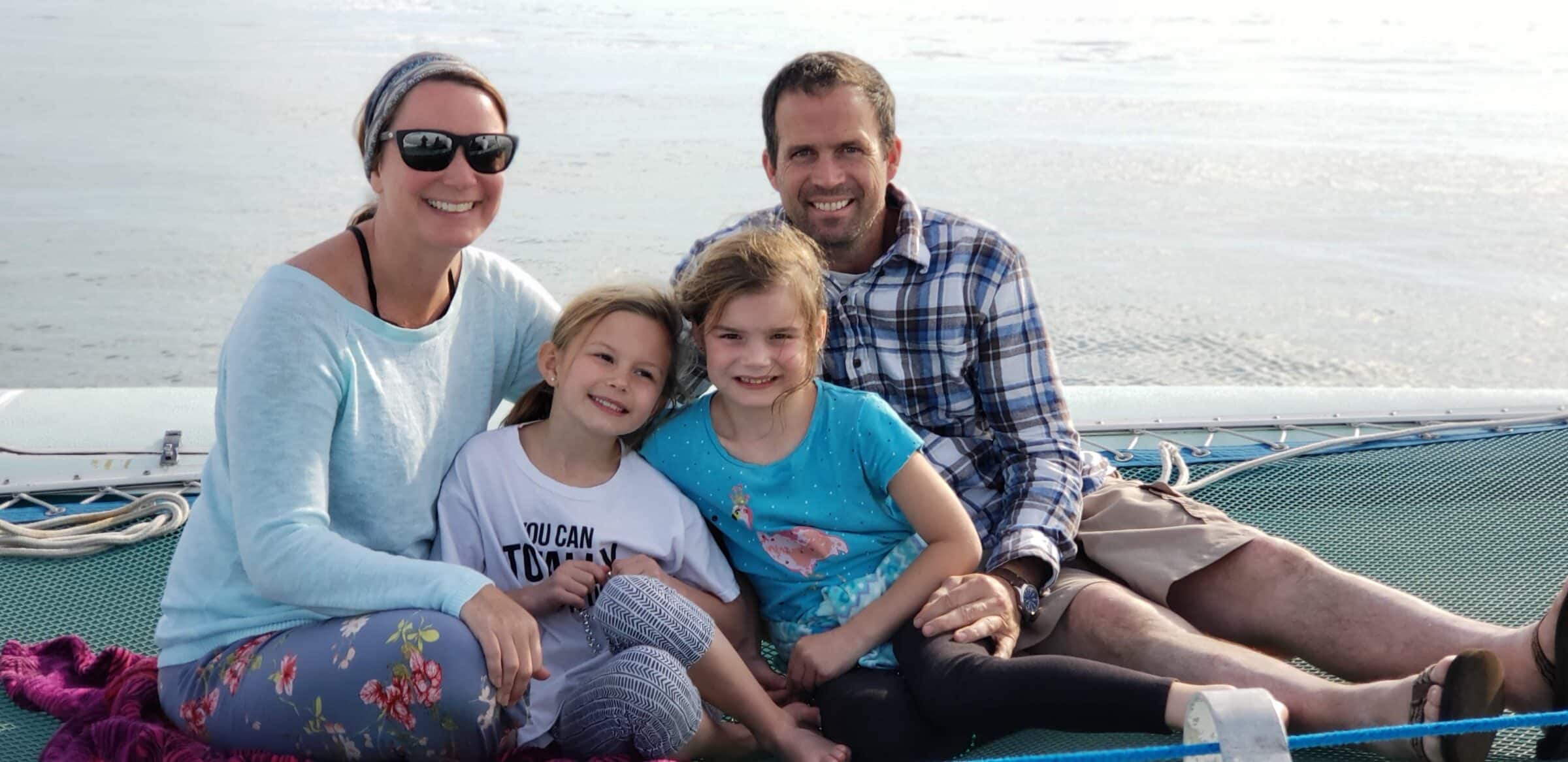 Children Love Our Sailing Tours!
With all the technology we have today, children spend more time indoors than before. Our tours offer the kids a chance to enjoy the beautiful outdoors while having fun! Captain Pam loves to teach the little ones about sailing and the incredible aquatic life we see on our tours.
Try One of Our Snorkeling Tours
A fun family charter is our Snorkeling Tour. Snorkeling is a fun and safe way to experience our aquatic life in coastal areas. Search for sand dollars and shells you can keep as souvenirs. But, most of all, you will love all the colorful and remarkable sights when you venture into the waters of Destin.