Sand Dollar hunting or just a better view of our natural aquatic life here in Destin, Florida. Snorkeling is fun for the entire family, safer than scuba diving, and less expensive than buying your own submarine 😀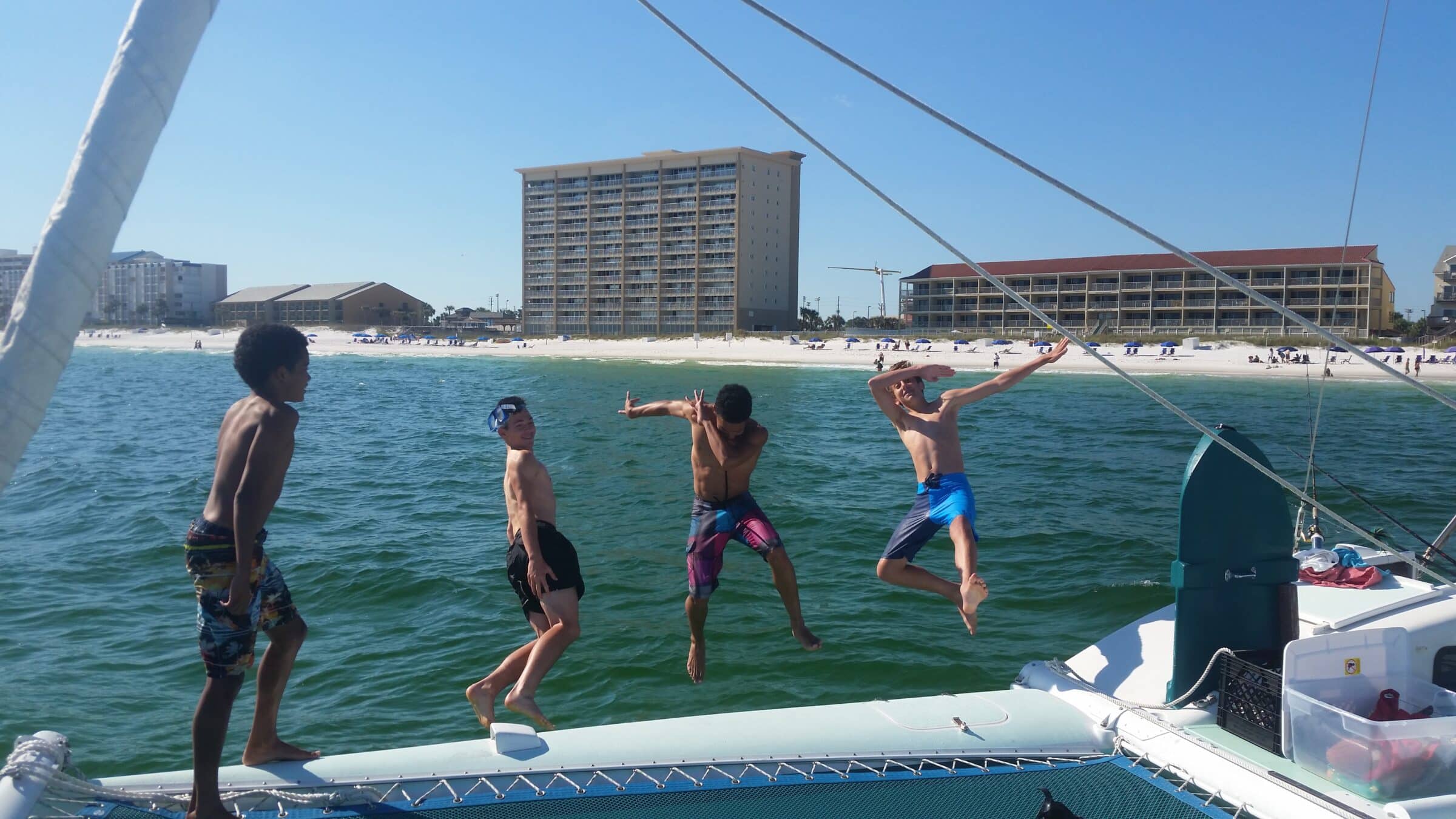 Snorkeling The Most Beautiful Place In The World
Snorkeling has been part of coastal life since the days of Aristotle and beyond. This fantastic and leisurely activity can be enjoyed with little effort. The clear emerald waters of Destin facilitate a wonderful experience that you'll not soon forget. Destin has more to offer than white sandy beaches and emerald water.
There are so many interesting and intriguing places to visit along the coastal beaches that cannot be reached by car. Nestled in these hidden treasures are places to explore and get an up-close look at fascinating aquatic life like Blue Crabs, Seagrass beds, and many beautiful types of fish, and colorful shells.
We provide everything you need to experience this unique paradise. Just bring your energy and a few of your friends and family, we'll bring the fun!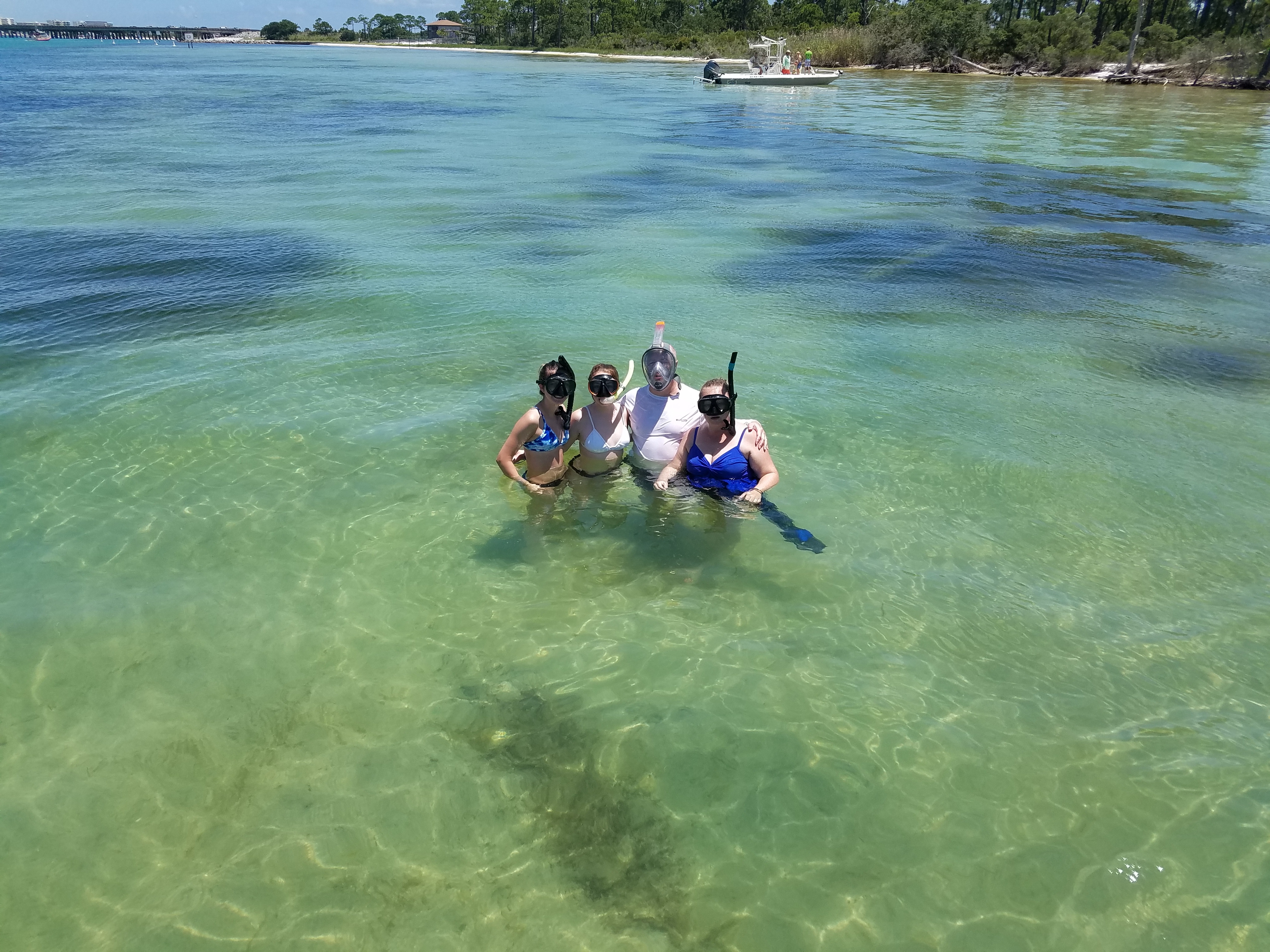 Make Your Charter Do More
Destin is a beautiful place and we all know about the beaches and boating but there is no better way to create remarkable memories than to get in the water and get familiar with the marine life. If you can't decide on a particular tour, you can book time to see more. We offer Dolphin Excursions that would be a great way to extend your Florida experience and to see even more of our favorite spots.
Bring your friends and family for the best tours of Destin Waters. We love making new friends and we can't wait to introduce you to some of ours. Contact us directly to book your tour. We hope to see you soon!