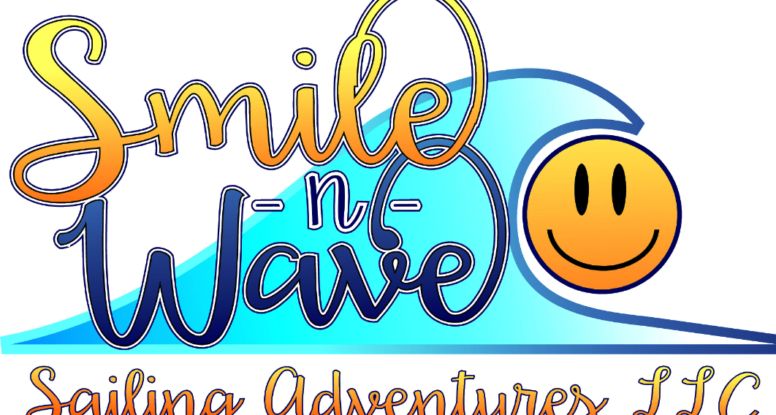 Hello World!
We started a blog. We are also making some other changes around our website.
Over the trips, tours, and charters, we have accumulated a lot of things we would like to share with you. There will be new pages to showcase life on our sailboat and a blog for sailing enthusiasts.
Have a look at our Gallery and check us out on YouTube. Don't forget to like and share with your friends.
Happy sailing!